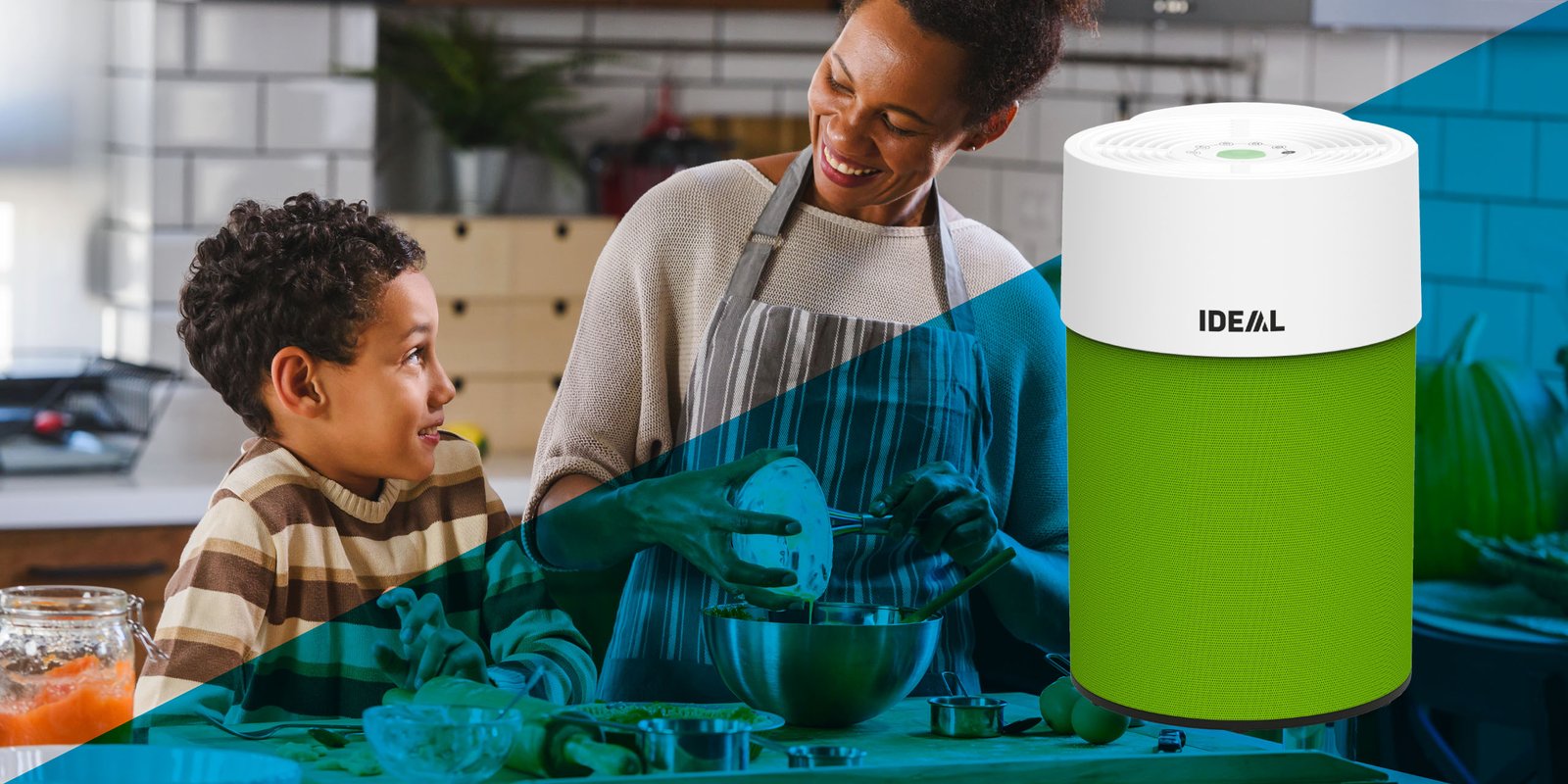 Are you considering buying an air purifier or do you want to upgrade your current air purifier? We count down the top 5 reasons you'll fall in love with an IDEAL air purifier.
5. You like to avoid chemicals
If you're all about the toxic-free life, then an IDEAL air purifier is a great way to clean the air without the use of chemicals or harsh ozone cleaners. IDEAL air purifiers use a specially designed, 5-layer HEPA filter and activated carbon to trap larger and smaller particulate matter and odors.
4. You battle with dust
"I've got 99 problems and dust bunnies account for 98 of them." If that misquoted lyric speaks to you, then you definitely don't want to know that dust mite feces are the main ingredient in house dust allergies. Up to 4,000 mites can live in a single gram of house dust. Yikes! IDEAL air purifier filters capture ultra-fine dust particles, including PM10, PM2.5, PM0.3, PM0.1.
3. You have seasonal allergies
Air purifiers reduce allergies and minimize allergic reactions to air particles. IDEAL air purifiers are certified as allergy-friendly by the European Centre for Allergy Research Foundation "ECARF" because of their high filter quality. They remove even the smallest allergens in indoor air. One IDEAL air purifier owner said: "My hay fever used to affect me every spring. I was awake all night because I couldn't breathe properly, then I was tired, unfocused, and irritable throughout the day. Thanks to air purifiers, I can now sleep well again in the pollen season."
2. You own a pet
We love our pets, but we don't love the pet hair and dander that comes with many of our fluffy friends. Pet coats can also trap and bring pollen inside with them. Give your pet a break and set an air purifier next to their favorite napping spot – IDEAL air purifiers are so incredibly quiet, most pets (and people) don't even notice them.
1. You live in an area with high pollution
Particulate matter in the air is caused by road traffic, agricultural operations, industrial processes, combustion of wood and fossil fuels, soil erosion, construction, forest, and bush fire, etc. According to the World Health Organization (WHO) particulate matter kills approximately 7 million people worldwide each year. Breathe easier knowing that IDEAL air purifiers automatically detect air quality and adjust to keep your air clean.