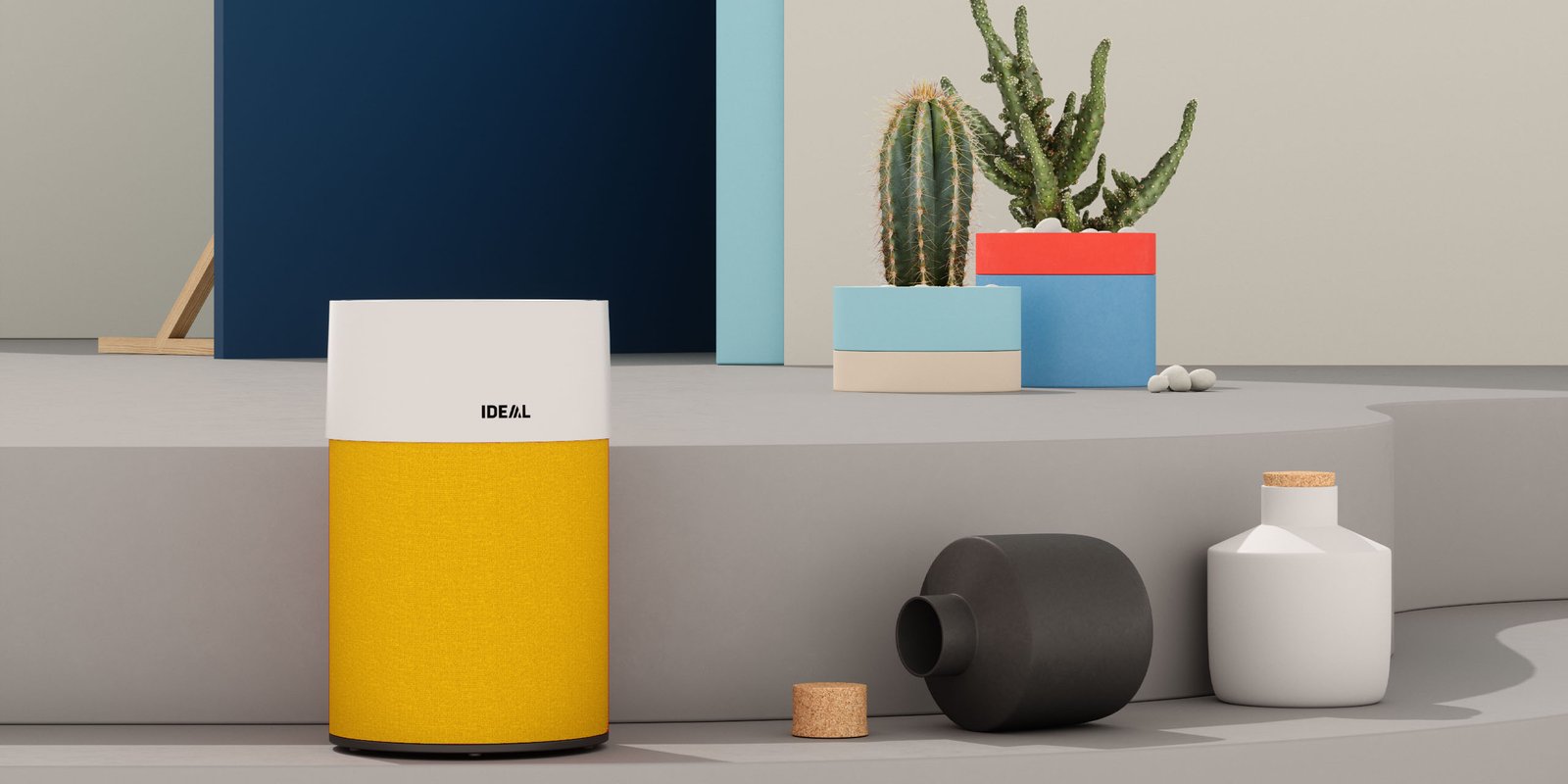 The two compact high-performance air purifiers, IDEAL AP30 PRO and IDEAL AP40 PRO, combine a sleek design with efficient air purification. They are also extremely quiet and consume very little energy. And thanks to their sophisticated design, they fit seamlessly into any environment.
Compact and High Performance
The state-of-the-art 360° filter system with long-life HEPA filter and ultra-high active carbon content guarantees maximum air throughput and optimum filtering. This means that harmful substances such as inorganic indoor particles along with allergens, dust, and pollen from the indoor air. The two compact units, which are Made in Germany, are designed for medium-sized rooms (up to 300 and 400 square feet respectively).
Array of Bright Colors
Washable pre-filters can be ordered as an optional extra for the 360° filters of both air purifier models. The removable filter covers are available in three bright colors, Yellow, Dark Blue and Green. The IDEAL AP40 PRO comes with a premium textile cover made from a high-quality, technical textile fabric as standard, but can also be paired with one of the colorful sleeves.