For many people with allergies, spring and summertime pollen leaves you with annoying symptoms. But fall allergy agitators, like dust and ragweed, can be just as menacing – especially with the cooler weather and spending more time indoors. IDEAL air purifiers can provide relief by turning rooms into clean air zones.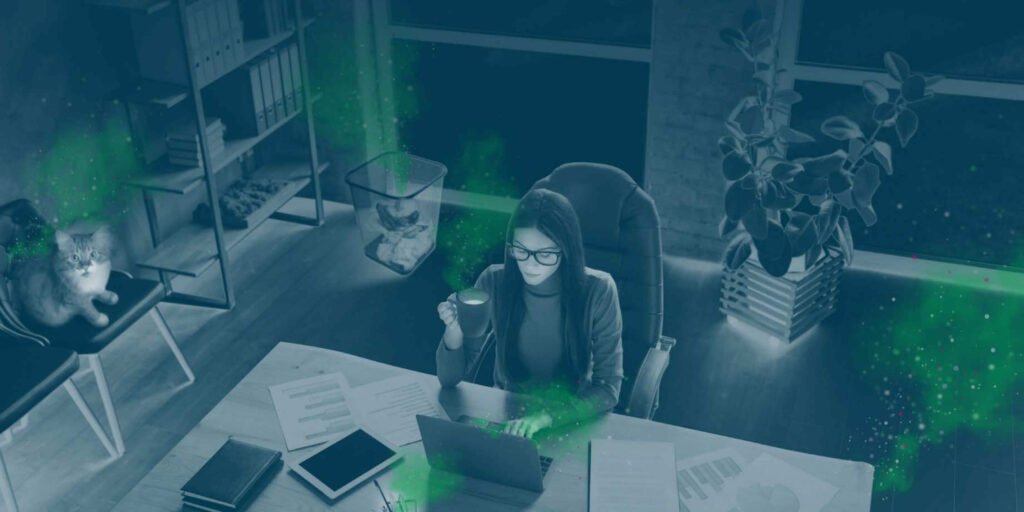 Allergy symptoms, like sneezing and runny nose, shortness of breath, itchy red eyes, rashes, headaches, and drowsiness, can leave you feeling run down and fatigued.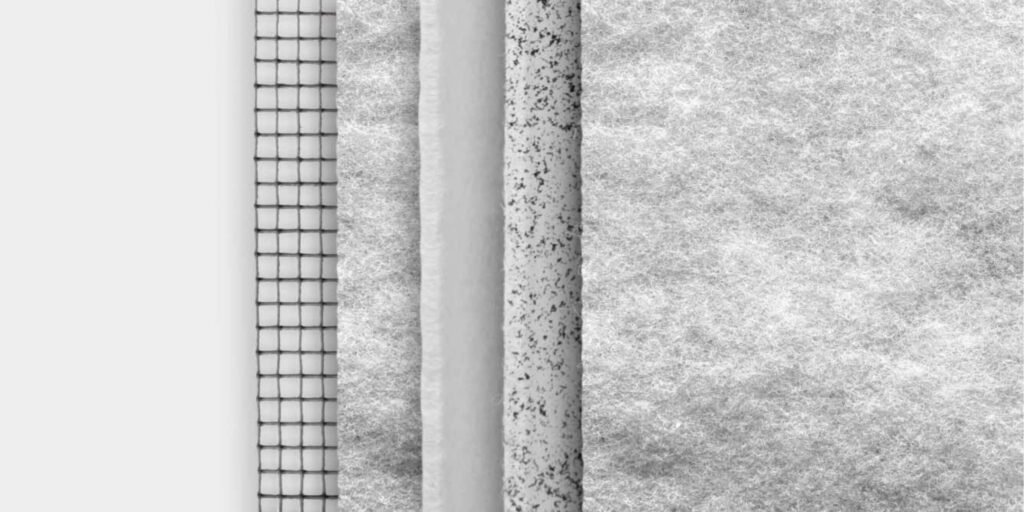 IDEAL air purifiers use five highly effective filter layers to trap both small and large particles and remove dust, pollen, odors and more from your indoor air. Use our specially designed HEPA filter air purifiers to get naturally cleaner air into your rooms.
Our multi-stage filter technology has an incredible cleaning performance. What's special about it? The German-designed and made filter technology was developed specifically by IDEAL.
Indoor dust and pollen concentrations are often much higher than those outdoors. The high-performance IDEAL AP PRO air purifiers remove pollen, dust and other allergens from your indoor air.
In addition to the filtration performance, the sound level produced by an air purifier is critical. You can sleep well throughout allergy season because IDEAL PRO air purifiers impress with whisper-quiet running.