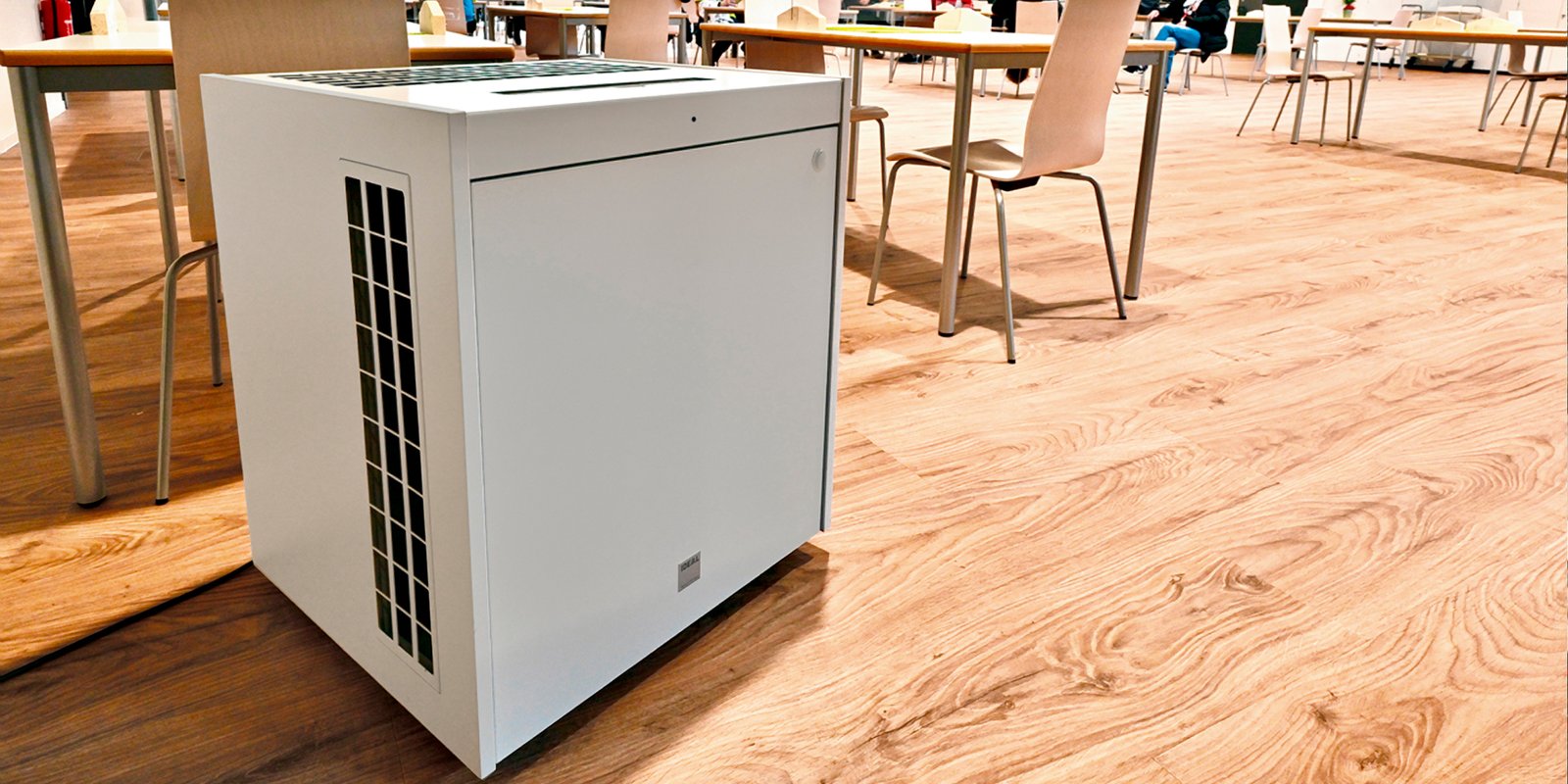 When German company, Caritas Betriebs- und Werkstätten GmbH in Eschweiler, was looking to protect the health of their employees they outfitted eight workshops across six locations with a total of 126 IDEAL air purifiers. We interviewed Managing Director, Michael Doersch, on his experience with IDEAL.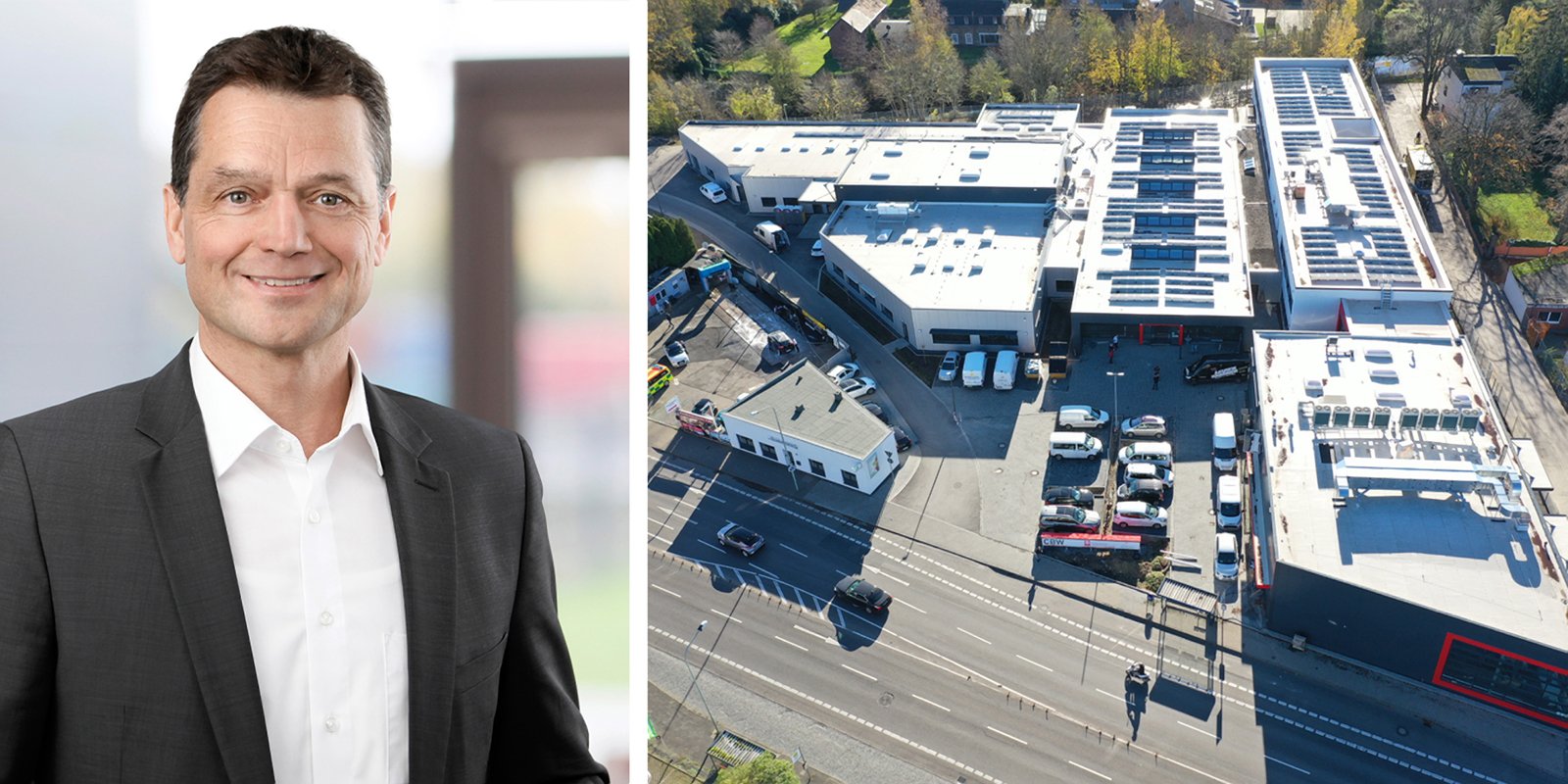 1,605 employees, including 1,320 employees with a mental or psychological disability, work in more than 20 areas in the Caritas workshops. These include, a carpenter's shop, laundry, printing shops and medical products manufacturing.
Managing Director Michael Doersch: "As a Caritas company, we feel obliged to our employees to do everything we can to reduce a possible virus load in our workshops and to protect our employees (with and without disabilities) against possible infection to a large extent. Unfortunately, the purchase of the air purifiers was not subsidised. In this respect, we financed the devices from our free reserves." 
IDEAL Air Protects Employees And Caregivers
Especially in heavily frequented places, clean indoor air is more important than ever. It is here that contagious diseases often spread particularly quickly. Even if distances and other hygiene measures are observed with great discipline, air purifiers should offer additional clean air protection. This is why Caritas decided to purchase air purifiers from the IDEAL brand. From the comprehensive range of air purifiers, the decision was made in favor of five different models of the AP PRO series – all made in Germany.
Michael Doersch: "We have equipped all rooms in which at least three employees work with IDEAL air purifiers. Depending on the size of the room, different IDEAL PRO models are now in use. Especially for our production areas, where up to 40 people work, it was most important to us to achieve a good solution for the protection of our employees and supervisors. The only exception is our ISO Class 8 cleanrooms, where medical devices are manufactured. Appropriate systems are already permanently installed here."
By circulating and cleaning the air several times an hour, they reliably remove pollen, allergens, dust, airborne debris, and odors.
"As the operator of several clean rooms (including ISO 8), we know that the virus load in rooms can be reduced with suitable filter technology. We have tested the air purifiers ourselves and found that the number of particles in the air (> 0.3 µm) can be reduced by almost 95% under the conditions that prevail in our country. Our devices usually run eight hours a day from Monday to Friday; in some rooms up to twelve hours a day."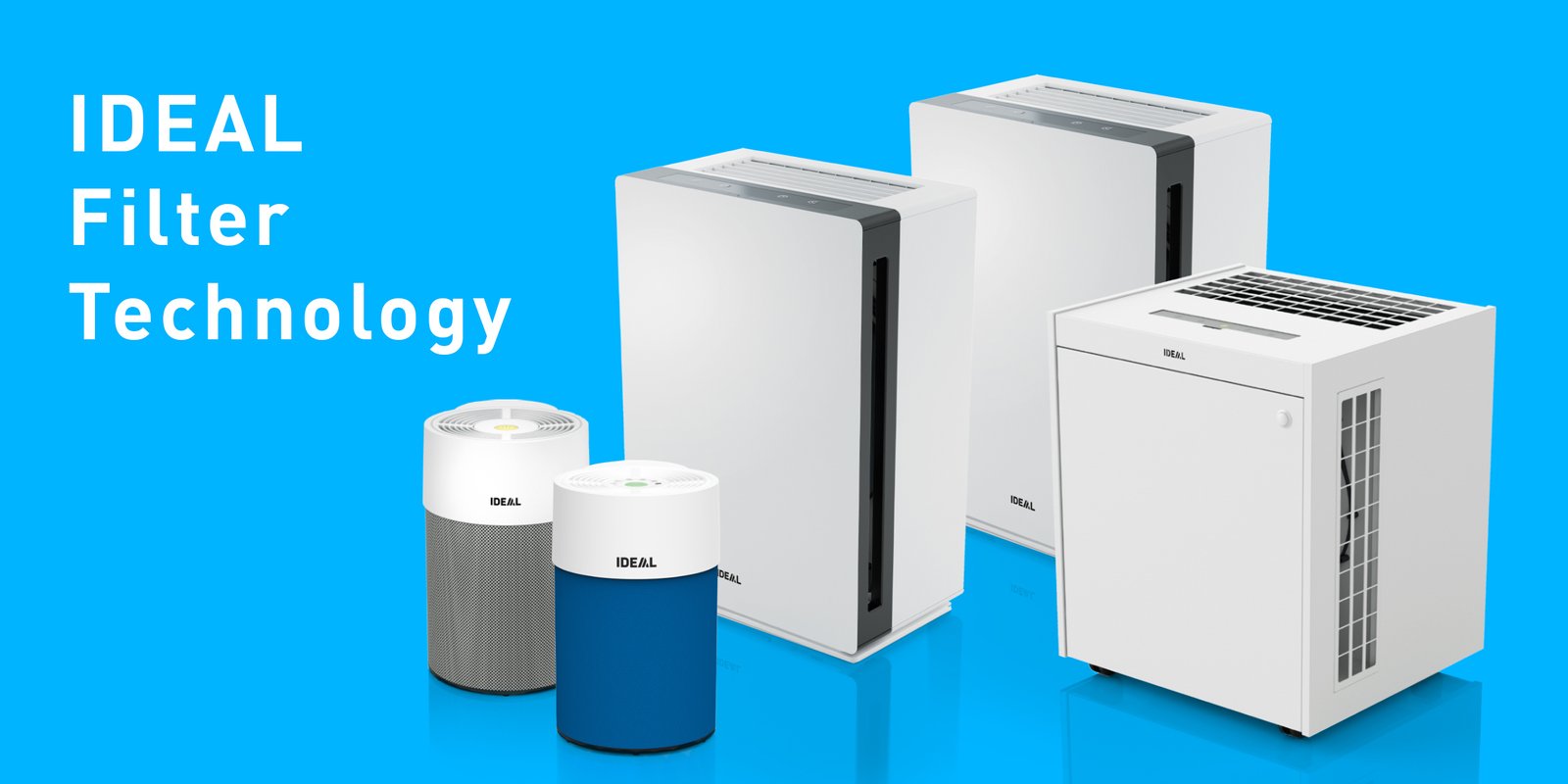 Highly Effective IDEAL Filter Technology
The 126 air purifiers used by Caritas in Eschweiler are composed of five high-performance models: AP30 PRO, AP40 PRO, AP60 PRO, AP80 PRO and AP140 PRO. All devices are characterized by low noise emissions and low energy consumption and are equipped with a 5-stage filter technology. The devices also help with allergy symptoms and ensure clean breathing air.
Impressively Quiet Operation
IDEAL's whisper quiet technology means the air purifiers are unobtrusive and do not represent a source of disturbing noise in daily work processes.
Michael Doersch also agrees: "We were particularly impressed by the ease of use of all five air purifer models. This is very important because we have many different people operating the devices. Due to the large number of employees in the rooms and the high ventilation frequency due to opening the windows, there is permanent air movement in our rooms, so that the air is constantly mixed. If the air is now filtered, we believe that this will lead to an improvement in air quality and a significant reduction in particles in the breathing air that may contain viruses. In this respect, we would choose the IDEAL AP PRO air purifiers again."