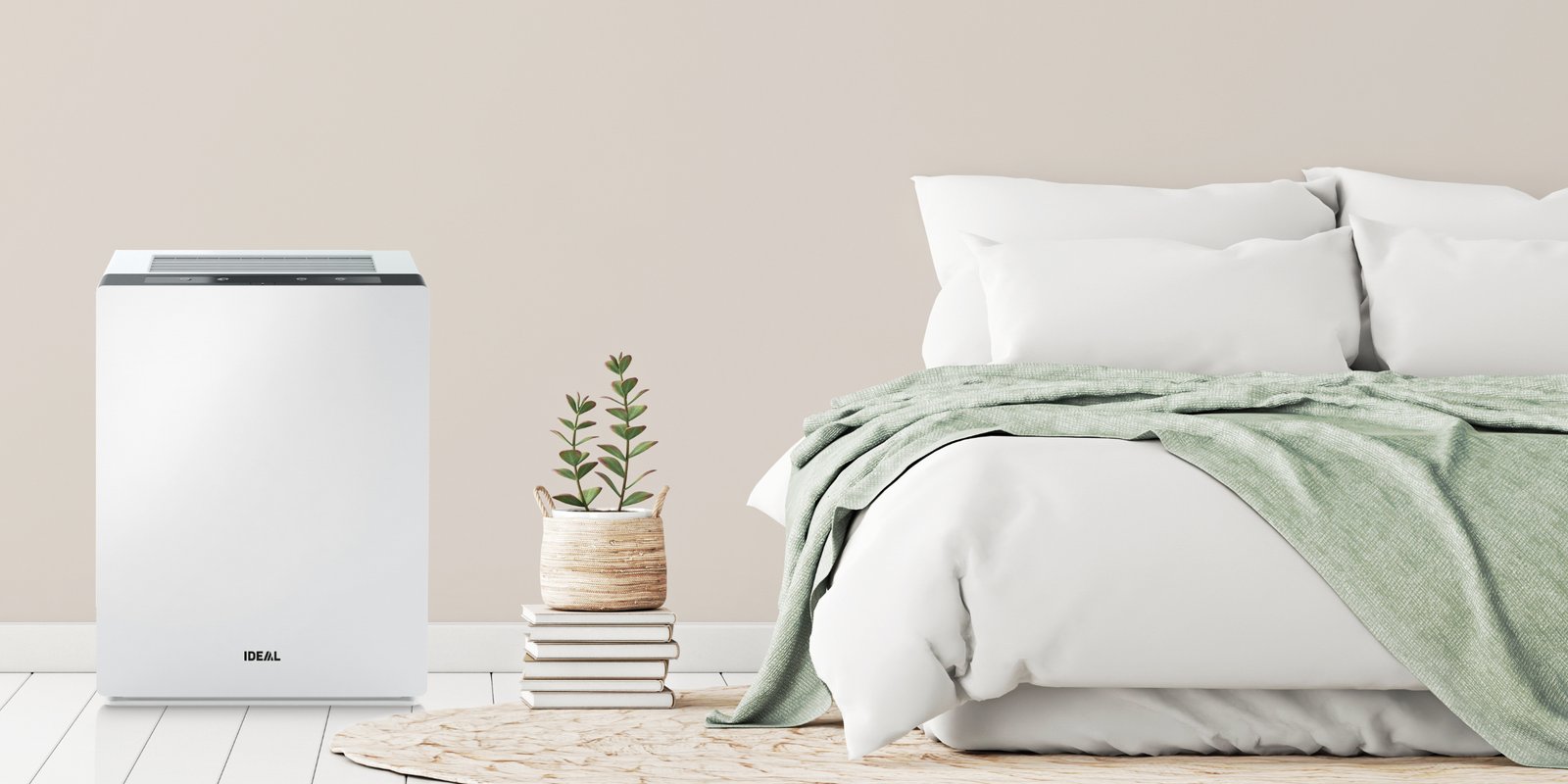 So, it's time to change your IDEAL Health air purifier's filter. What do you need to do? We've got all your most frequently asked questions covered.
How Do You Know It's Time for a New Filter?
IDEAL Health air purifiers are so efficient, the filters should be replaced about once a year. That's right, under normal air conditions, the filter only needs to be replaced approximately every 12 months – even if the unit is in continuous use.
If your air purifier is connected to your IDEAL Air Pro App, you can see the exact percentage of the filter that has been used for each connected device.
Selecting The Right Filter
If you haven't already, purchase the right replacement filter for your air purifier model:
Don't want to have to remember to purchase replacement filters? Set up a subscription to have a new filter shipped to you every year.
Making The Switch
When you're ready to change out your old filter, instructions to remove the old filter and install the new one can be found in your machine's operating instructions. There are detailed directions, including images to guide you through the process. We've linked them below, so you don't have to search for yours: