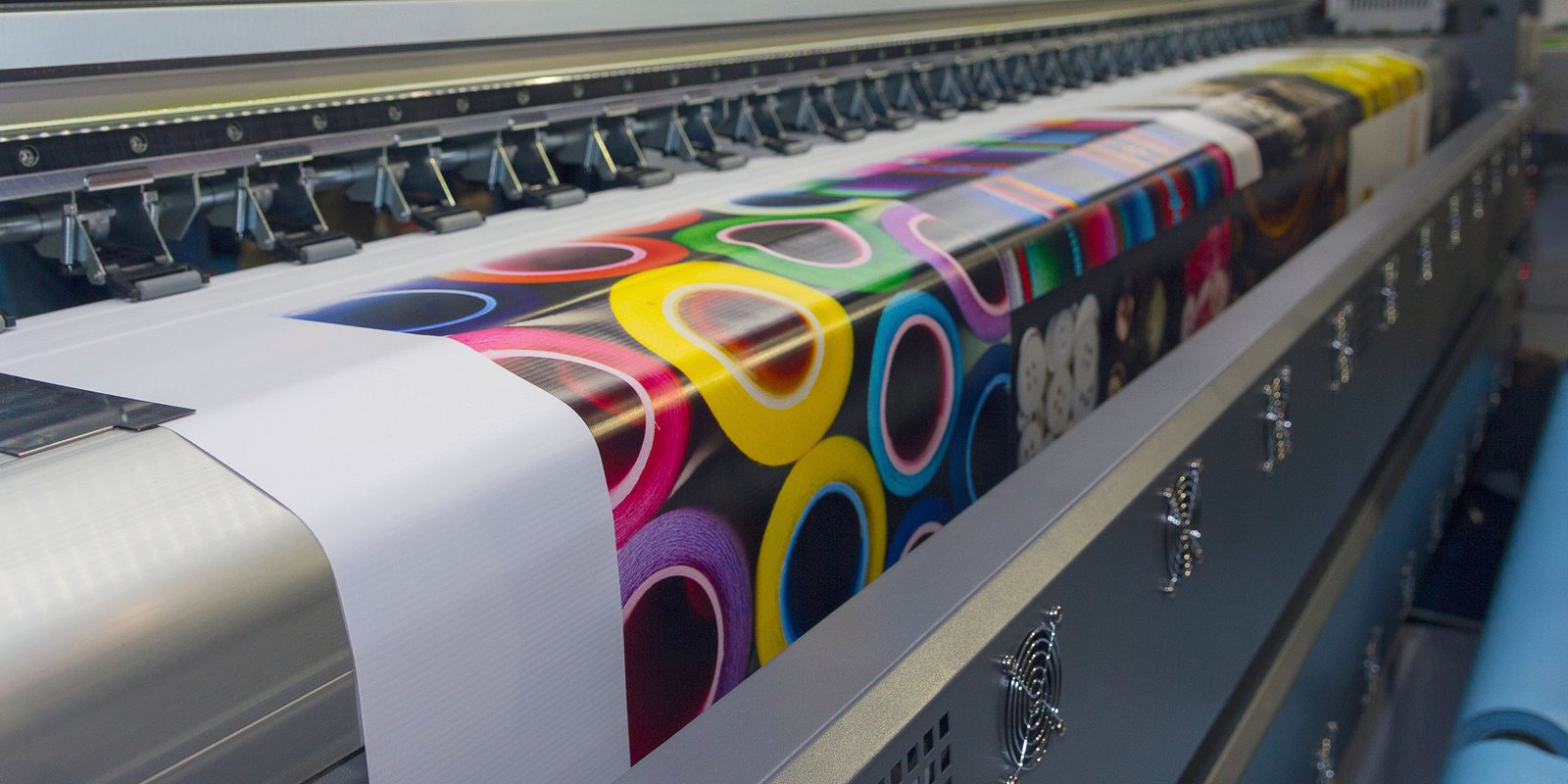 A large print shop in Germany outfitted its work areas and offices with air purifiers to combat more than germs. The commercial printing industry uses different inks, adhesives, and produces a lot of dust among other dangerous materials that you often can't see in the air you breathe.
In fact, according to OSHA, workers in the printing industry are often "unaware of the potential hazards in their work environment." Some of these include "potentially hazardous levels of solvents, inks, adhesives, organic and inorganic pigments, polycyclic aromatic hydrocarbons, acrylates, lead, paper dust, and noise" according to the National Library of Medicine.
All this plus the threat of viruses is what spurred modern commercial printer Weiss-Druck to equip multiple departments with a total of 65 IDEAL PRO air purifiers.
Print Shop
In the heavy printing areas, they selected the professional grade IDEAL AP140 PRO models designed specifically to handle industrial applications including logistic centers, print shops, and large warehouse spaces. The AP140 impressively cleans the air in a 1400 square foot room every 15 minutes. In the less active workshops, the company decided to use both AP60 and AP80 PRO models depending on the room size (600 vs 800 square feet).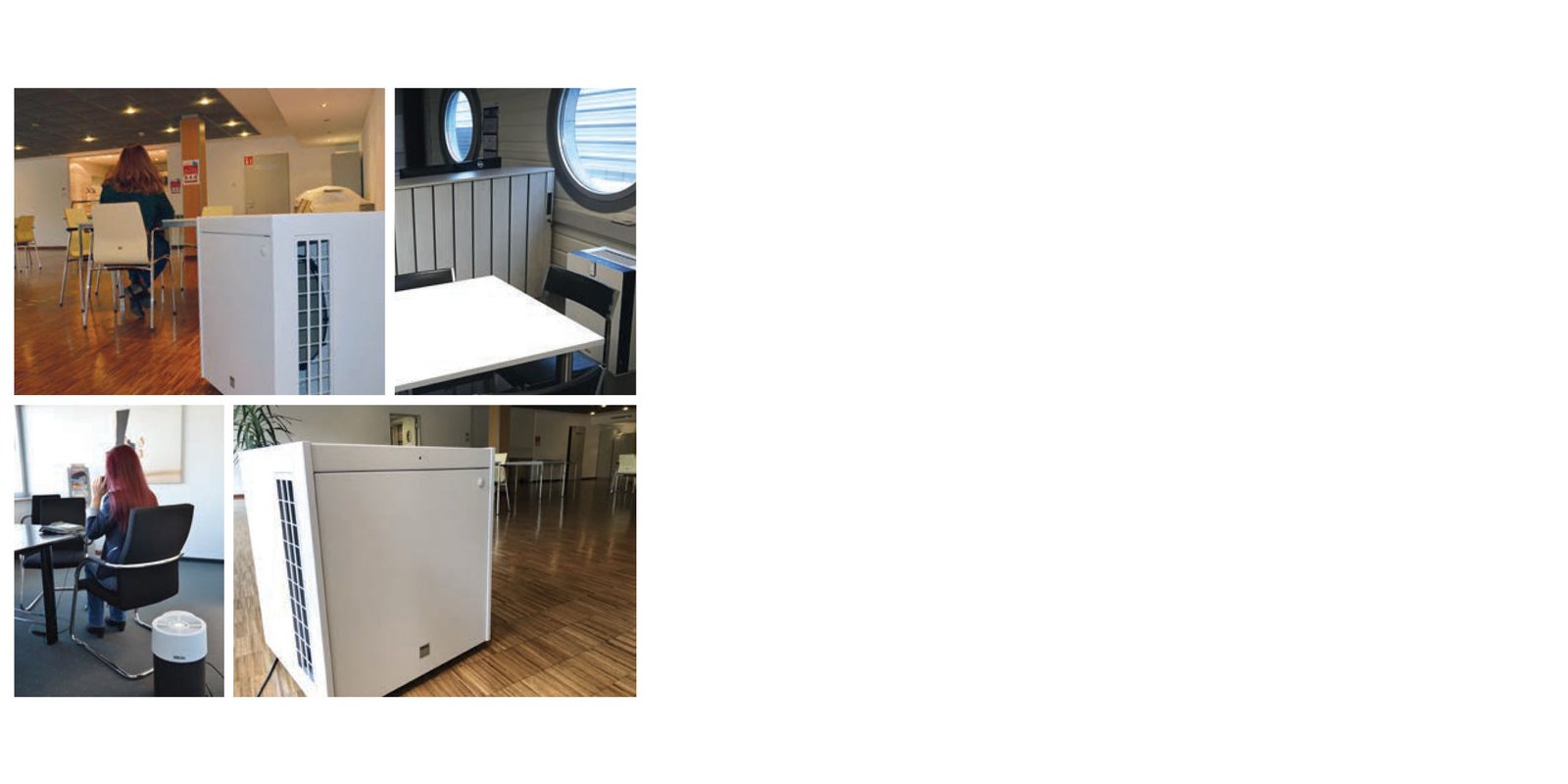 In the Office
Their office and administration areas selected the IDEAL AP30 PRO models to outfit smaller individual offices and meeting rooms (as they clean a 300 square foot room every 15 minutes) and the IDEAL AP60 PRO for larger shared spaces (handles up to 600 square feet every 12 minutes).
There are a lot of air purifiers on the market, but ultimately, Thomas Haas, the Head of HR at Weiss-Druck, was impressed with IDEAL's super quiet operation (on the lowest setting, IDEAL air purifiers average less than 20.5 decibels), low energy consumption, and the five-stage HEPA filtration technology (with filters only needing to be replaced approximately every 12 months).