Giving someone a top-quality air purifier is an excellent and generous gift. People often want an air purifier but have a hard time spending money on themselves – so gift giving season is the perfect opportunity to splurge on your loved ones. But how do you know which air purifier is right for them? We've got you covered with our air purifier gift guide.
For the allergy-sufferer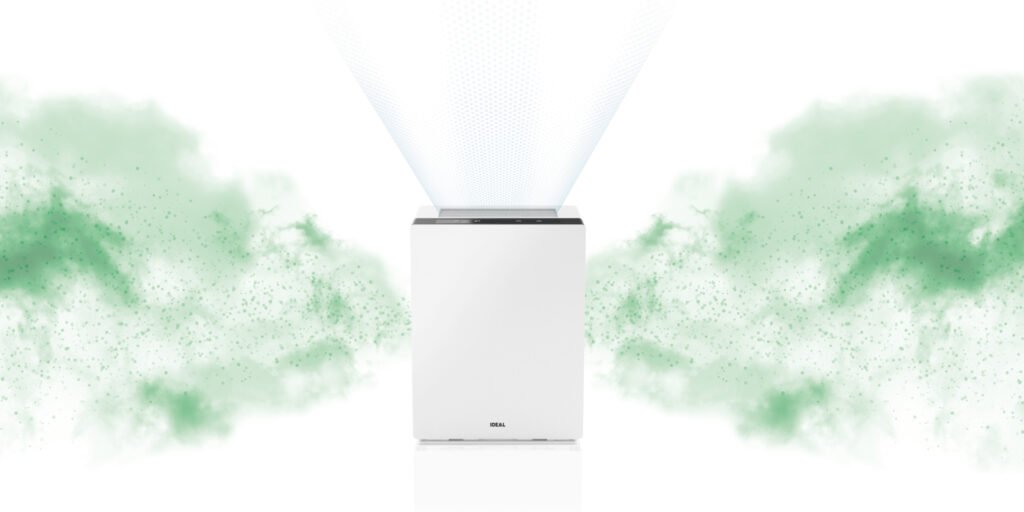 Give the gift of cleaner air for someone suffering from allergies. An AP80 PRO air purifier has IDEAL's innovative 360° multi-layer filter (including HEPA filter and specialized active carbon) to reliably remove pollen, allergens, dust, airborne debris, and odors.
For the bubbly one
Match up a bright personality with a bright air purifier. The AP30 PRO or AP40 PRO can both be fitted with color filter sleeves you can add for a pop of color and an additional layer of protection. Select from yellow, blue, or green. The sleeves are made with high-quality material and are washable.
For the light sleeper
The AP60 PRO is the perfect fit for someone who has a hard time sleeping. Not only will it clean a room up to 600 ft2 but it's only 16.5 decibels in night mode – that's super quiet! In fact, it's quieter than the sound of rustling leaves.
For the germaphobe
Do you have a Monica in your friends group? You know, the person who's constantly cleaning and disinfecting every surface? Why don't you blow them away with the powerful AP140 PRO. This air purifier impresses with extremely high airflow rates and optimum cleaning performance. The outstanding workmanship and high-quality components make the AP140 PRO a reliable product they'll love for years to come.
For the DIY master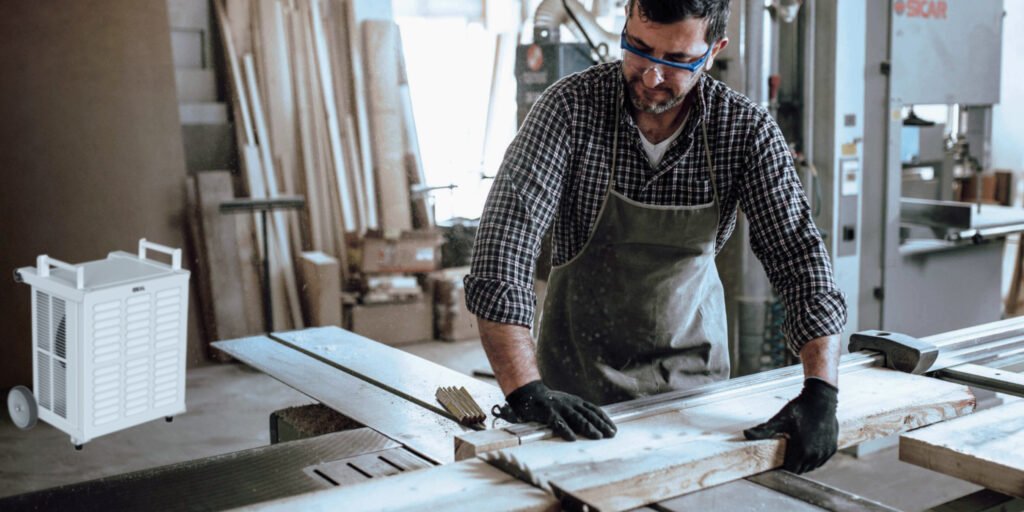 Do you know someone who loves to DIY and is a little rough on their gear? The rugged Hercules H14 air purifier may just be the right fit for them. This bad boy has a tough exterior, heavy-duty casters and a fold out handle for maximum mobility.