Nothing is more important than the air we breathe. And nowhere is that more keenly felt than in a respiratory medical practice. The Ammenwerth, Walther & Hauptmeier Pneumological Group Practice is dedicated to respiratory and bronchial medicine, allergies, sleep medicine, and sports medicine. Eleven IDEAL Pro air purifiers have been in operation in various areas of the practice, keeping the air clean.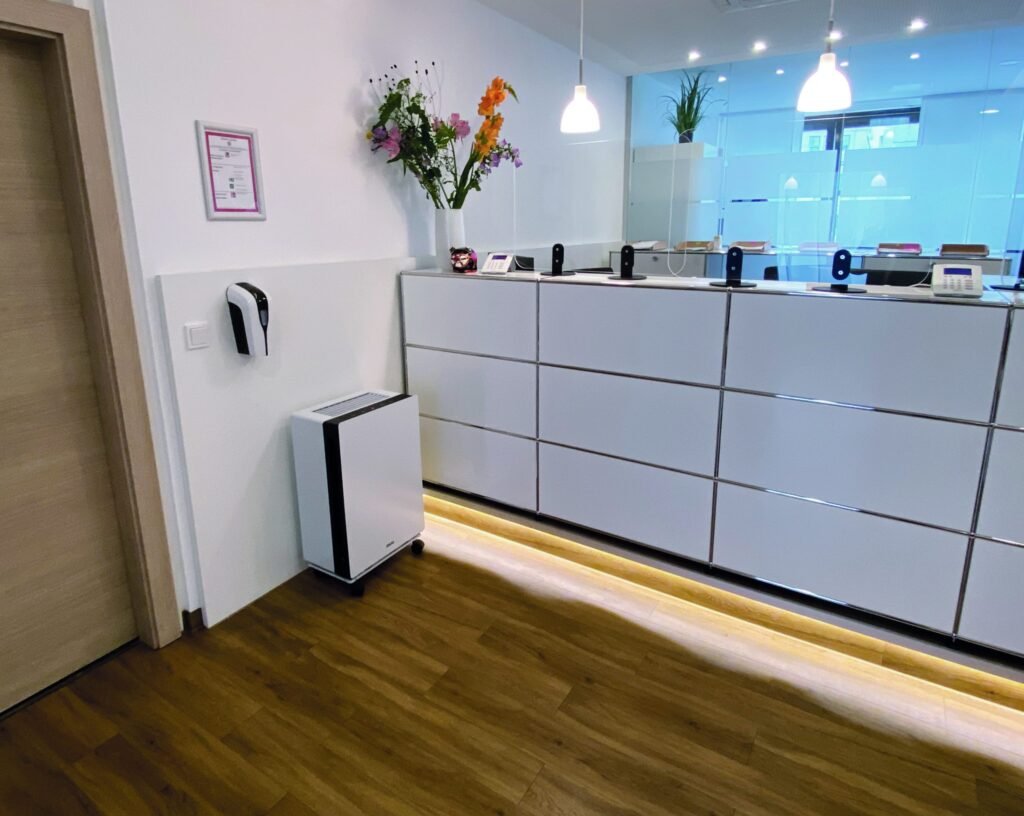 The respiratory medical practice purchased IDEAL's German-made air purifiers and have been using them daily since October 2020. Since the practice specializes in the field of allergies, it is very important to the respiratory specialists that they are able to guard against allergy triggers in their own practice. Moreover, in light of the pandemic, it has also been important to install effective and professional air purifiers in the various areas of the practice to protect the patients and staff from viruses, bacteria, and aerosols.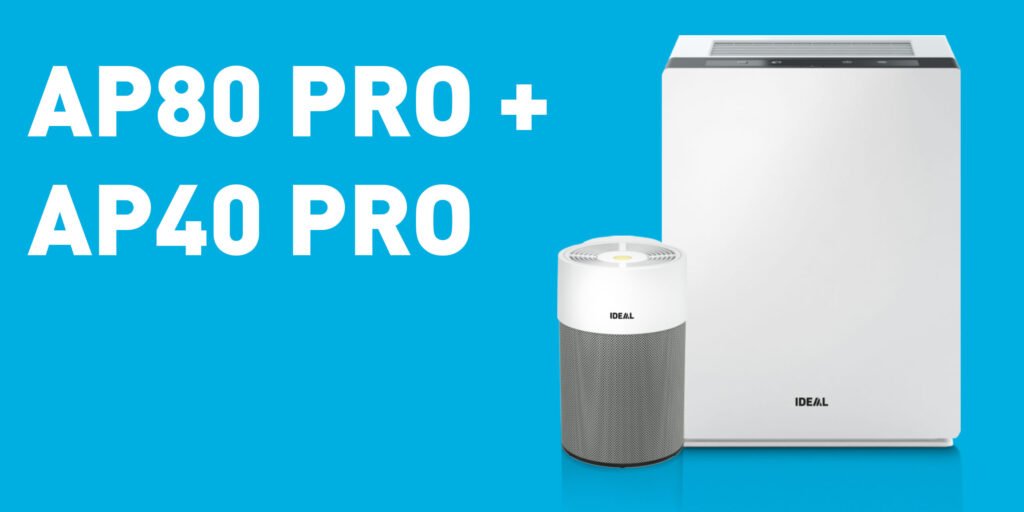 "We decided to install air purifiers. Our office supplies dealer gave us in-depth advice on the subject. In the end, we chose an IDEAL AP80 Pro for the reception/desk area, and three IDEAL AP40 Pro units for the various waiting areas, while the treatment rooms are fitted with one IDEAL AP40 Pro alongside three IDEAL AP60 Pro's for air hygiene, and my two colleagues' and my offices have each been fitted with an IDEAL AP30 Pro. By positioning the air purifiers in optimum locations, we have ensured all key areas of our practice are covered," said Dr. Wilhelm Ammenwerth.