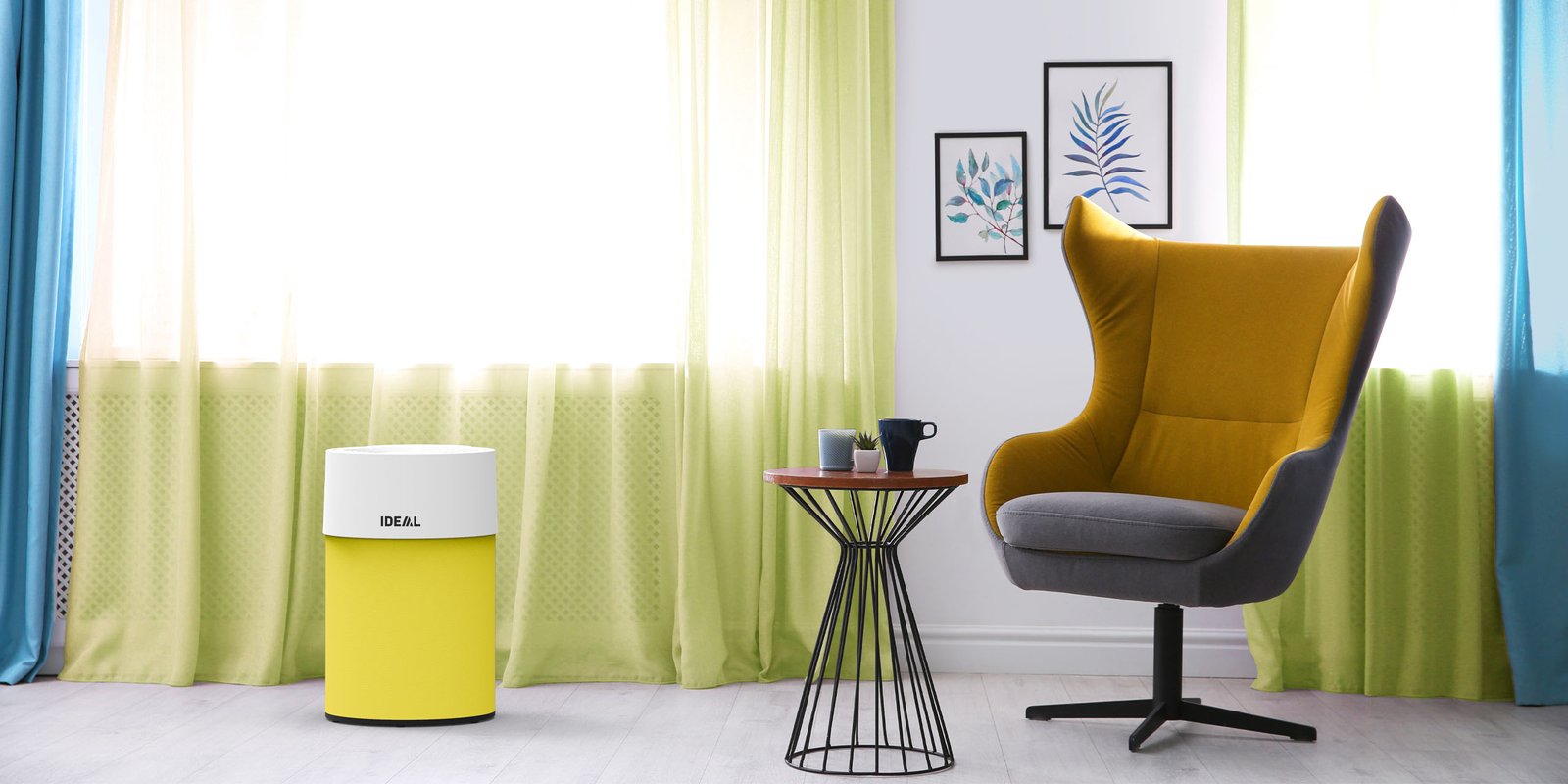 AP40 PRO Air Purifier is designed with the best German-made technology for perfect performance. When in automatic mode, its smart sensors monitor air quality and auto-adjusts so you don't have to worry about turning it up or down.
We designed the AP40 PRO to be compact, while providing maximum cleaning performance – this is achieved with a powerful motor and fan system that moves the air very quickly. In fact, the air purifier cleans a 400 square foot room every 15 minutes.
You never have to guess what the air quality is like in the room with the air quality indicator on the top of your air purifier. The 3-color LED light display is green for good, yellow for poor and red for very poor air quality. In night mode the light dims and the air purifier runs whisper-quiet – great if you're a light sleeper or want to use it in your office or kids' rooms. You can also connect your AP40 PRO to the app and control and monitor it from your smartphone.
Allergy sufferers rejoice! IDEAL air purifiers are ECARF certified allergy-friendly by the European Centre for Allergy Research Foundation.