Add a pop of color to your AP30 PRO or AP40 PRO with a washable filter cover. Give your air purifier your own personal touch with a yellow, green or blue filter cover.
Select the perfect color sleeve to brighten up any space.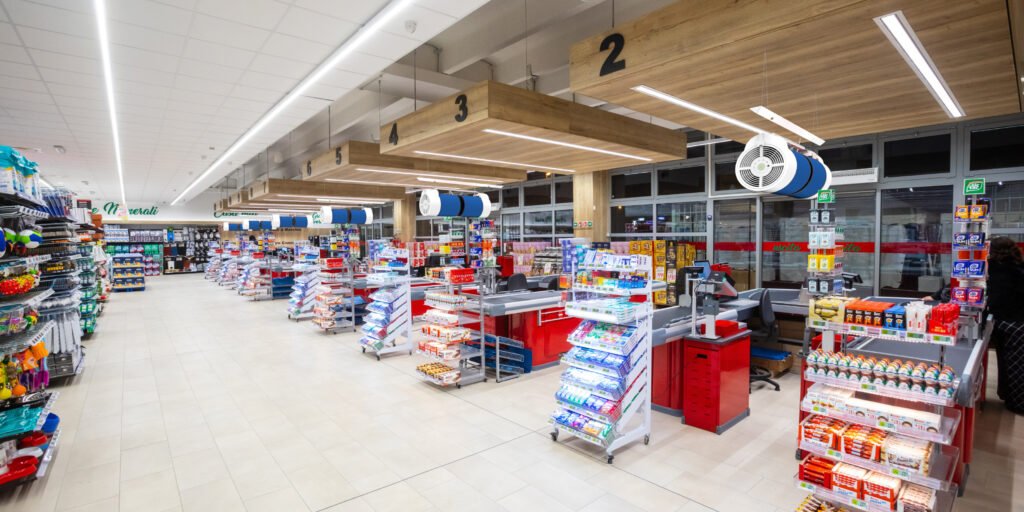 Sleeves also work with the AP40 PRO Ceiling Mount Kit, which give you the ability to conveniently mount two of these energy-efficient and super quiet German-made air purifiers from the ceiling.
Washable filter cover made of high-quality material, also adds an additional prefilter layer. Filter cover works with both the AP30 Pro and AP40 Pro.